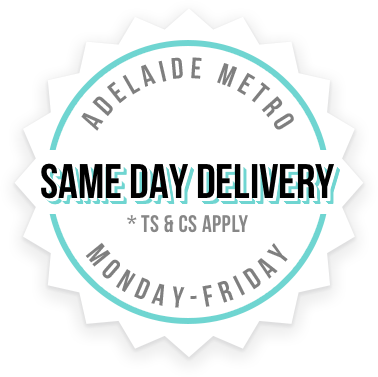 Hardwood Deck 68×19 Kapur
$4.19
Kapur timber is highly suitable for decking because of its inherent durability. Not only does it provide an attractive finish with its complex grain, but it is also prized because it withstands the effects of weather much better than many other timber species.
Durable Hardwood decking, comes in random lengths
Great long lasting decking option in random lengths
Also available in 90mm wide
Same day delivery Monday to Friday in Adelaide Metropolitan area if ordered before 12pm. If ordered after 12pm, delivery will be made the following morning.SA Regional and Interstate orders will be dispatched the following day with full freight tracking available.Delivery timeframe to these regions varies due to the specific logistic requirements for each order, but we estimate all items will be received within 7 days.