Why choose softwoods?
We understand that the building industry is a place where expectations often go to die and where people are disappointed more often than not. It's for these reasons that we place the utmost importance on creating products and experiences that will have you pleasantly surprised throughout the building process.
We aim to keep you informed at all stages and try not to give you any unwanted surprises. We charge you one price for your structure, and that price doesn't change, so you can have confidence that we will deliver on our promises. We also have a really solid warranty so that you can be sure that we'll build your structure to last, and fix up any issues if they might occur down the track.
Build Options
Softwoods offers you options for building your structure. We can come to your home and handle the entire process for you, from initial design to the final build. Or, you can use our online design tool. We'll cut all the timber to the specs you supply, and we'll deliver all the materials for your builder to construct.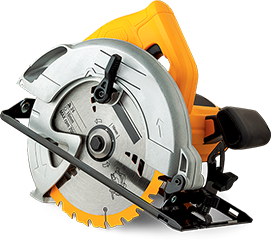 Quality assurance
We'll provide you with a few simple steps to maintain your structure, and if you take care of it, we'll take care of you. We'll replace any faulty timber parts within it for 25 years. We're serious about our warranty because we want you to know that if you buy from us, you're buying something that will last.
environmental impact
For those who are aware of and concerned with our impact upon the environment, you'll be pleased to know that using plantation grown timber (as we do) is not only environmentally friendly but helps to reduce your carbon footprint.
Plantation grown pine is a renewable resource. Treated to withstand fungal and white ant attack, it's the result of years of research and development, and is designed specifically for outdoor use. Our treated pine products are guaranteed for a full 25 years*. In most cases, our treated pine will outlast traditional hardwood timbers.