Timber fences & gates
We have the flexibility in creating a custom fence and supplying it in kit form to give you exactly what you need with the smallest effort required from you.
Softwoods can supply everything you need to build your fencing — from pickets and posts to post tops, rails, plinths and gate brackets.
Build Options
We aim to provide a service that suits you. If you'd like somebody to come to your home and determine what will work best we can do that, or if you know exactly what it is that you need we can help you in our store, over the phone or by email.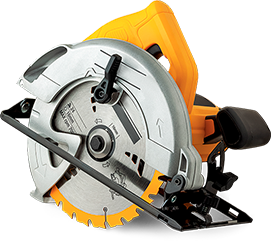 Choose quality fencing
A well-constructed fence will help you to protect your property and helps to make it look nice. Strategically placed gates allows you to control access into and out of your property, and add an element of privacy. The quality and appearance of your fencing communicates both stability and abundance.
For a free quote on a picket fence, come into our store with your measurements, pick out a profile and we will design your fence on the spot. Alternately, email your measurements, or one of our design consultants can create your fencing solution on a convenient free home visit.