DESIGN & INSTALLATION
Softwoods can provide for all of your fencing and screening needs. Let Softwoods design, supply and build the fence or screen that suits your needs and the style of your home. Choose from five different picket profiles at four standard timber lengths, or we can design a custom timber slat fence or screen to your specifications.
For a free quote, email your measurements to us or come into our store with your measurements, pick out a profile and we'll design your fence on the spot.
Build Options
Visit one of our stores with your proposed measurements and we can provide a kit that you can make yourself, or we can send a design consultant to your house to measure and design your screens in the comfort and privacy of your own home. One of our carpenters will then install it for you too.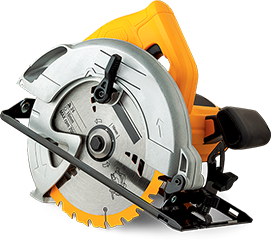 Quality assurance
We're serious about our huge 25-year warranty because we want you to be confident that if you buy from us, it's made to last. Our warranty is based on the premise "you take care of it, and we'll take care of you." Provided you take a few steps to maintain your structure, we'll replace any faulty parts for 25 years.
PALING & PICKET FENCES
Treated pine palings have a more solid appearance and offer more privacy. Paling fences are durable and hard-wearing. They require little or no maintenance and are relatively easy to build with posts and rails. If painted a paling fence will last for an incredibly long time and look great for years! On top of this palings are very economical and a great way to get an excellent looking fence at a reasonable price. Timber palings are available in three standard lengths: 1.5m, 1.8m and 2.4m.
For even more privacy, you can add timber slat screens on top of the fence. Screens can be designed to fit into virtually any space. Whether it's a two-foot gap between the top of your fence and your pergola, or a screen to cover your entire side fence – the versatility of screening will provide a brilliant solution every time. Screens can be framed into panels on all four sides, or be fit within the posts of an existing pergola or walls. We're happy to explore all possibilities with you.