Custom Fence Panels
We'll calculate, draw up and price your fencing kit for you. We'll then supply you with all the materials and accessories you need, from pickets and posts to post tops, rails, plinths and gate brackets, making it easy to construct your fence in your chosen colour.
To get a quote on your fencing project, give us a call, visit one of our stores or email through your projects details. Enjoy great advice, a great quality product, and the best price.
Build Options
You can either visit us with your proposed measurements or send them to us and we can deliver your chosen panels. Alternatively, we can send a design consultant out to measure and design your. We can even install the panels for you, too.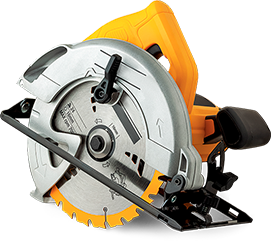 Our quality assurance
A Softwoods fence is built to last. Over 30 years of experience and custom engineering expertise helps us to build you an outdoor area that you can enjoy and add value for many years to come.
About Softwoods Fencing
Here at Softwoods, we only stock the best quality timber which makes your timber fencing as easy, straightforward and of a high standard as possible. If you're looking for a picket fence, we offer a variety of pickets in different styles and sizes, to have your property looking distinctive and polished. We can even supply fencing with the pickets already screwed to the rails.
Our pre made fence kits that include gates have easygate brackets included, which allow you to build your gates with the confidence that they won't sag or fall over time. If you have any questions when building your kit, our knowledgeable team is on standby to help. Speak to us for all the friendly advice you'll need to make your timber fencing project a success.