Custom Screens
We have the flexibility in creating custom timber screens and supplying it in kit form to give you exactly what you need with the smallest effort required from you. Softwoods supply everything you need to make your DIY screening project a success.
If you'd like any advice or a free quote on your fencing project, don't hesitate to get in touch with us.
Build Options
Softwoods offers you a couple of options for your project. Either visit us with your proposed measurements and we can provide a DIY kit, or we can send a design consultant to your property to measure and design your screens. We can even install your screen for you, too.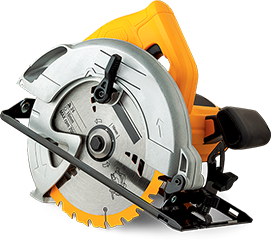 Quality Assurance
Softwoods are here to help you realise your goals for your outdoor living areas. Over 30 years of experience and custom engineering expertise helps us to build you an outdoor entertaining area to enjoy for many years to come.
The Versatility of Screening
Softwoods can pre make and paint or stain your screens to fit virtually any space. Whether it's a two-foot gap between the top of your fence and your pergola, or a screen to cover your entire side fence – the versatility of screening provides a brilliant solution every time. We use horizontal, angled or vertical slat screens made from durable treated pine or sustainably forested hardwood to achieve a modern contemporary look.
Your screens can be framed into panels on all four sides, or be fit within the posts of an existing pergola or even two walls of your home. The options are endless, and we're happy to explore all of the possibilities with you. To get a quote on a screen kit for your home, either give us a call, visit one of our stores with your measurements, or email through the details of your project along with some measurements and pictures.