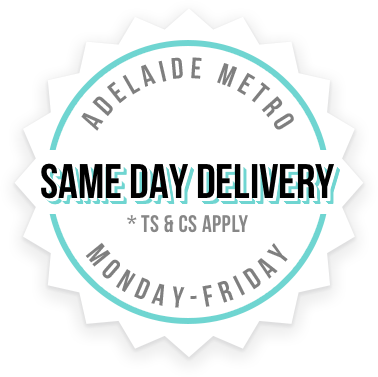 Joist Hanger Coastal Galv 80×45
$4.48
Easy to install joist hangers provide a connection for most common uses of rafter to beam and joist to bearer. But can be used in various other ways Fit with connector nails or screws.
Connect joists, rafters, trusses and beams
For pergolas, decks, carports
Suited for use near marine environments
Same day delivery Monday to Friday in Adelaide Metropolitan area if ordered before 12pm. If ordered after 12pm, delivery will be made the following morning.SA Regional and Interstate orders will be dispatched the following day with full freight tracking available.Delivery timeframe to these regions varies due to the specific logistic requirements for each order, but we estimate all items will be received within 7 days.