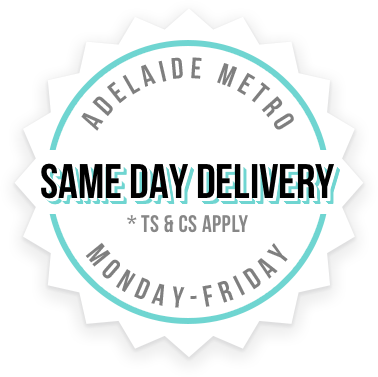 Gate Lokk Latch Delux
$110.40
LokkLatch® DELUXE is the ultimate privacy and security gate latch for homes and industrial areas. It operates and locks from both sides of the gate, and so eliminates the need for padlocks, chains or handle-holes in gates.
Locks from both sides
Easy to install
Australian made with lifetime warranty
Same day delivery Monday to Friday in Adelaide Metropolitan area if ordered before 12pm. If ordered after 12pm, delivery will be made the following morning.SA Regional and Interstate orders will be dispatched the following day with full freight tracking available.Delivery timeframe to these regions varies due to the specific logistic requirements for each order, but we estimate all items will be received within 7 days.