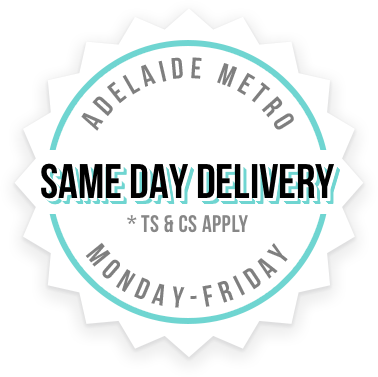 Bostix No More Nails
$5.86
Bostik No More Nails® is a versatile general purpose construction adhesive suitable for bonding a wide variety of building materials. Its superb bond strength is ideal for demanding situations.
General purpose adhesive
Bonds to most surfaces
Fast curing
Same day delivery Monday to Friday in Adelaide Metropolitan area if ordered before 12pm. If ordered after 12pm, delivery will be made the following morning.SA Regional and Interstate orders will be dispatched the following day with full freight tracking available.Delivery timeframe to these regions varies due to the specific logistic requirements for each order, but we estimate all items will be received within 7 days.