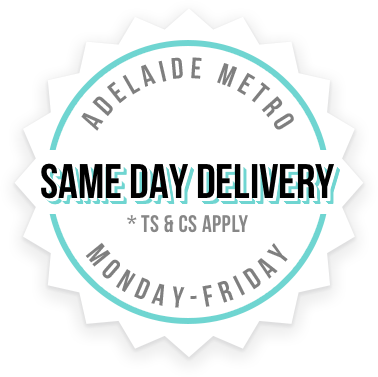 Tanalised Ecoseal Timber Presevative 300ml Can
$18.71
A timber preservative in a handy aerosol spray pack for the protection of all end cuts, rebates, drill holes and notches in treated timber products.
Spray on timber preservative
Reseal cut ends of treated pine
300ml Can
Same day delivery Monday to Friday in Adelaide Metropolitan area if ordered before 12pm. If ordered after 12pm, delivery will be made the following morning.SA Regional and Interstate orders will be dispatched the following day with full freight tracking available.Delivery timeframe to these regions varies due to the specific logistic requirements for each order, but we estimate all items will be received within 7 days.