Stress-Free Building
We come to your home, talk through your plans and help you realise the design you have in mind. We'll carefully go through all considerations that you might need to take into account for your design. We use our design software to draw up your precise council plans, and submit them along with the required documentation on your behalf.
Our in-house certifier chases council applications until approval for all Softwoods carports Melbourne wide. We'll keep you updated on any developments, and will let you know the moment you have approval. We'll make sure that firstly your structure is compliant before it's submitted, and secondly that it has all of the materials and details that it requires for a successful result.
Built For You
Our carpenters are one of the best things about our business. They turn our plans into your reality. So we only use the best that we can find – and we keep using them. Our dedicated team of carpenters build exactly to our standards, so you can be sure you'll get a great product every time.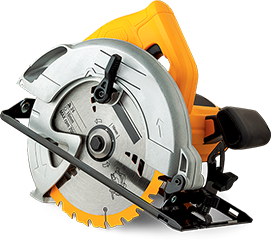 Quality assurance
When the product is used at a privately owned residence Softwoods will provide a 25 year warranty against wood rot, insect and fungal attack in accordance with Australian Standard 1604. The warranty is effective from the date of purchase for as long as you own the property.
Carport Builder Melbourne
Carports for Melbourne homes need to be able to withstand harsh weather conditions. Custom designed and engineered to your specific design requirements your Softwoods structure will be an attractive and long-lasting addition. We try to strike the perfect balance between high-quality materials and fair prices. Using our expertise, engineering and systems we make sure that all aspects of your project are considered and your needs as well means that we can provide you with a seamless experience we feel is unrivalled. We always go above and beyond to ensure your project will stand the test of time. This is what earned us our reputation as the leading carport builder Melbourne wide.
Taking the stress out of renovating is something that is extremely important to us. In having us take care of the details, whether it be a project you're building or something we're building for you we'll make sure that you know at all times what's going on, what's going to happen next, exactly what you can expect and when you can expect it. We realise that the uncertainty of any change to your home is something that can be alleviated with good communication and support from our end, so we do our best throughout the process to provide you with just that. Talk to us about how we can provide a custom solution for you.