STRESS-FREE BUILDING
There are countless design options available for carports. Select the one which compliments the overall appearance of your house, or gives it a distinct look. During your in-home consultation, the Softwoods design team will measure the area and discuss your needs with you. We'll then create a visual of your new carport using our design software.
When we say we handle everything from start to finish for a stress-free build, we mean it. We can submit your plans to council on your behalf and chase them until approved. We'll then pick and deliver all items required for construction, ready for our carpenters to assemble.
BUILT BY SOFTWOODS
Painting can be messy, inconvenient and not a lot of fun. In addition to building carports Brisbane wide, we're happy to take care of painting these projects top. Just pick a colour and we'll take care of the rest.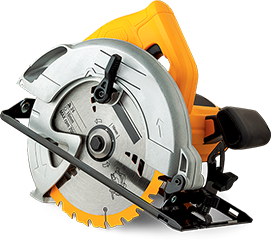 Our quality assurance
We have a solid warranty so that you can be sure that we'll build your structure to last, and fix up any issues if they might occur down the track. You can be sure that we'll be here for you for years to come.
YOUR CARPORT BUILDER BRISBANE
Throughout history, timber has been a preferred building material due to its durability, strength and aesthetic appeal. Timber is also an environmentally friendly building material as it contains a significant amount of carbon sequestered from the atmosphere during growth. When harvested from sustainable plantations, using timber in construction is a responsible way to benefit the environment.
A family-owned business, Softwoods began more than three decades ago to give customers personalised yet professional service. We've been supplying, designing and installing quality home improvements using timber ever since. Our success is based on the hands-on attention to detail which ensures that all materials and finishes are of the highest standard available. Don't make your new carport look like an afterthought. Choose a trusted carport builder that cares as much about design as you do. Whether you know what you want or don't know where to start, a Softwoods design consultant will help you decide what will best your home and budget. From traditional design to a modern masterpiece, we can help. Speak with our team about how we can provide a custom solution for you.