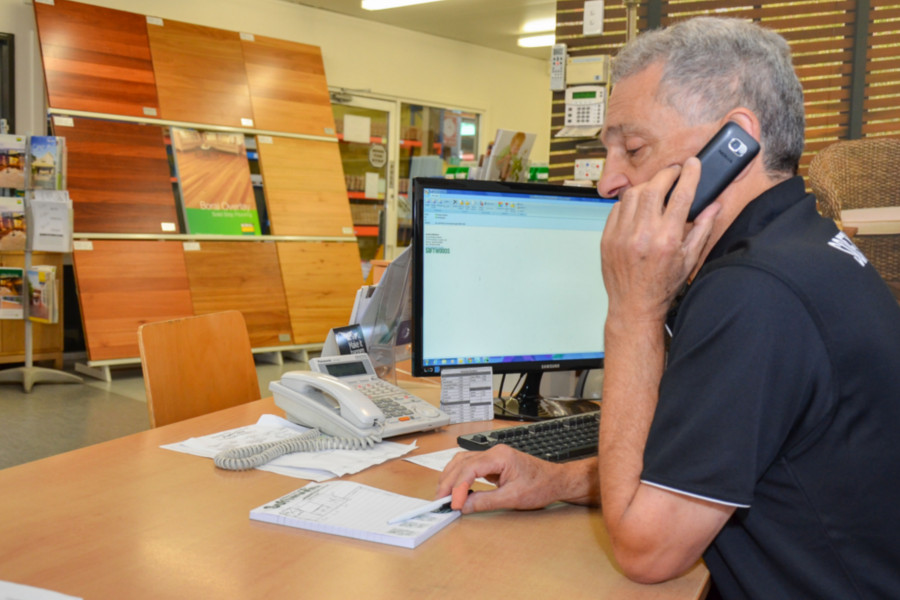 Adding a deck to your property offers many advantages and benefits. How do you choose the decking material that maximises the return on your investment?
Everyone knows about the many great things a deck gives your home and property. From a personal perspective, a deck lets you relax, comfortably enjoy the outdoors and entertain guests. New research show that a deck helps you relax, lower stress and blood pressure and improves health. From a financial perspective a deck increases the value of your property and makes it more attractive to prospective buyers and renters in case you put your property up for sale or for rent.
Now is also a good time to start building a deck especially with the abundance and variety of available building materials at your disposal. But with all that's out there, how do you choose the right material for your deck? Should you build with steel or with concrete? Do you turn to new composite decking boards? Or do you stick with timber?
Here are a few things to consider when choosing the material for building a deck.
What Is Your Budget?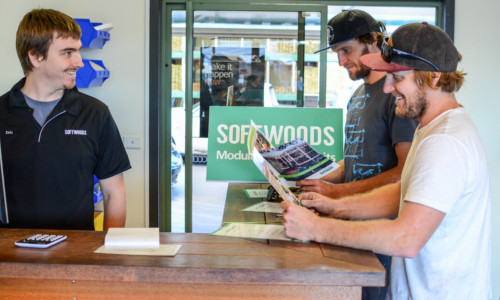 Everything begins with how much money you have to spend on your decking project. If your budget is limited then of course you will need to constrain yourself to the materials at the lower end of the cost spectrum. The more cash you have available the more options you have available.
Which Look Do You Prefer?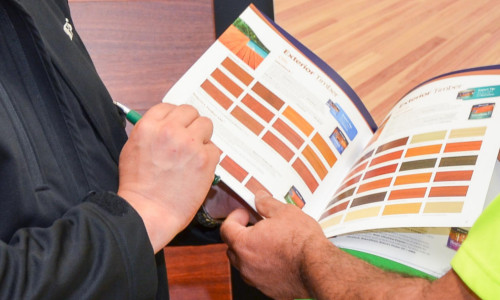 The material you choose determines how your structure eventually looks. Each material possesses its own characteristic appearance. How you want your deck to appear naturally influences your choice. Provided you have the budget for it, choose the material that will give you the look that enhances your property's appeal.
How and How Often Do You Expect To Use the Deck?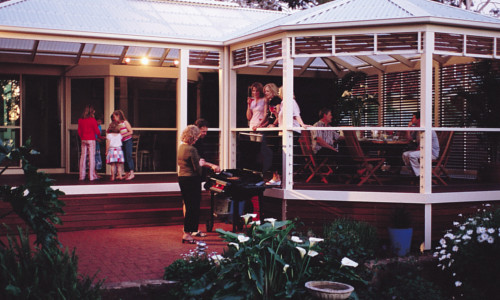 "Form follows function," as designers and builders like to say. So how you intend to use the deck may require qualities and features that only a specific material may provide. In the same vein, the frequency and duration you expect the deck to be used may require certain levels of durability to withstand any resulting wear and tear.
Location, Location and Location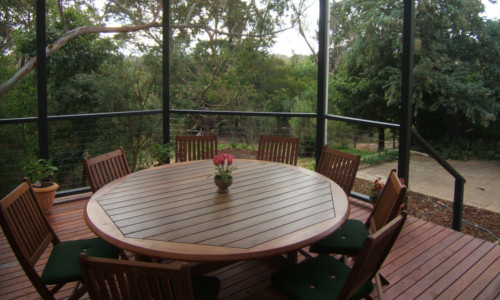 Not just a prime consideration for entrepreneurs seeking to start a business, location is equally important for home and property owners looking to build a deck. Will your deck be built in an area where it rains hard six months in a year? Or will it be in a very dry place? Or will it be built by the sea? Or do you reside in a fire-prone area? Every location has a set of characteristics that could adversely affect physical structures. On the other hand, certain materials are known to withstand the worst conditions a location has to offer.
Know Your Materials
To successfully build a deck that will last as close to forever as possible you need to be aware of each material's strengths and weaknesses. Homely, Australia's top alternative real estate website, have prepared a very helpful guide to the pros and cons of different deck building materials. This guide will help you understand the strengths and limitations of each type of deck and allow you to intelligently choose the materials for your own decking project.