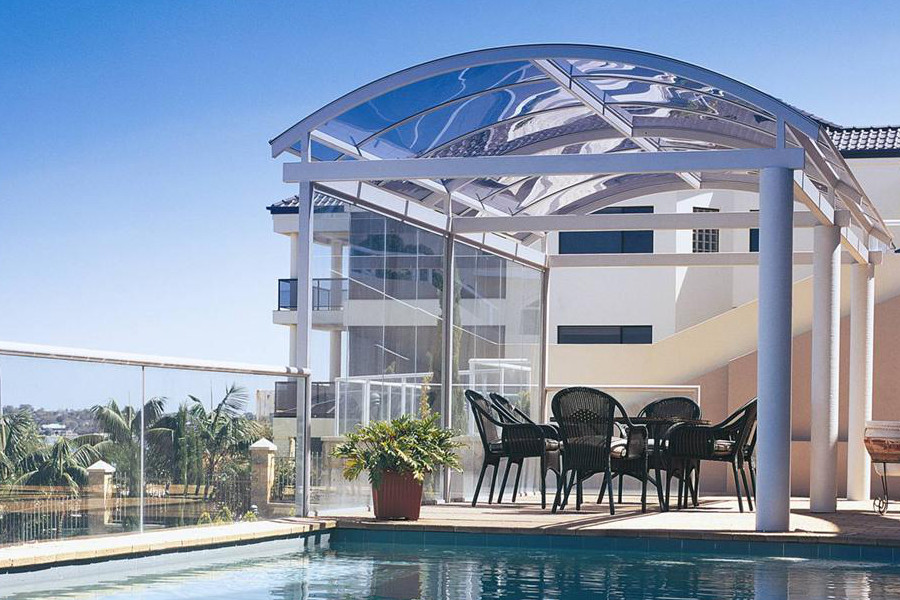 Natural light is good for you. The scientists, for example, over at the Lighting Research Center (LRC) in the USA tell us that productivity and comfort are high in places where daylight is abundant.
By using natural light, a lot of people have also realized significant savings on their energy bills. A study done back in the 80s at the Texas A&M University in the US notes how patients recovered much faster from surgery if their rooms faced the sunny outdoors compared to those in windowless rooms. Natural light is naturally good!
However, it may not always be practical or advisable to bask indefinitely underneath the summer sun. Too much of a good thing may not be too good, and too much natural sunlight can adversely affect your health, productivity and your savings in energy consumption. This can certainly happen if you have too much natural light streaming in and too little control over it. The situation can lead to people suffering from excessive glare and thermal stress. Not to mention, it can erode any savings in energy consumption.
Balance is the key, and the way to achieve balance is by controlling and managing the amount of natural light you let into your environment, most especially your outdoor living area. Suntuf corrugated roofing sheets are perfect for achieving natural light balance in your patio or pergola.
Suntuf sheets are lightweight but extremely impact-resistant and virtually unbreakable. They are easy to install and they are suitable for a wide variety of applications. Suntuf sheets are available in a number of colors and levels of transparency, giving you a lot of flexibility and options for controlling the amount and intensity of natural light you can allow into your outdoor extension. But regardless of color or transparency, all Suntuf products block 99.9% of harmful UV rays.
This video summarises how Suntuf helps you enjoy free sunlight, better health, higher productivity and significant energy savings without the dangers normally associated with excessive exposure.

Visit the Softwoods Online Roofing Store to order your Suntuf polycarbonate roofing sheets and enjoy FREE delivery within the Metro area.