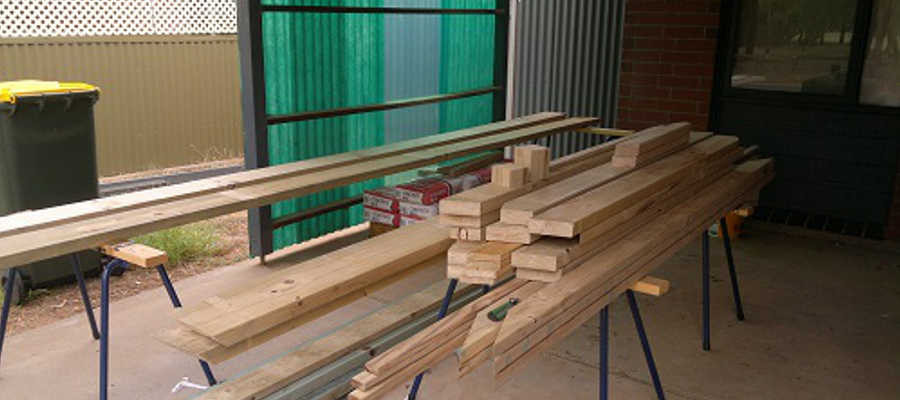 With 52 weekends in a year, there's loads of time to complete a weekend DIY project or two to improve your home. And there's no shortage of these projects; a quick search on Google ought to bring up a few ideas and inspirations for you to do around the house. Here are ten of our favourite DIY home improvement projects you can complete in a weekend.
Colour Your World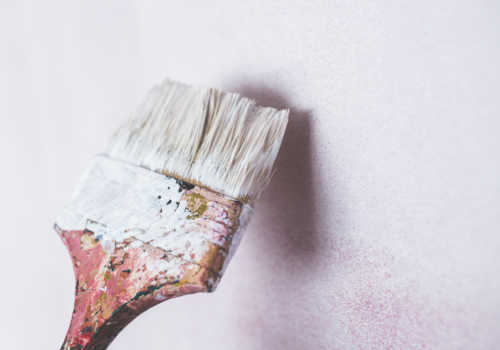 One can of paint is all it takes to transform your world with colour. Whether you plan to resuscitate an aging wall by giving it a bright new coat, or whether you want to breathe new life into a drab, old dresser, the possibilities are endless. Repainting parts of the house and furniture is a quick and inexpensive way to give your home a makeover.
Replace Worn-Out Fixtures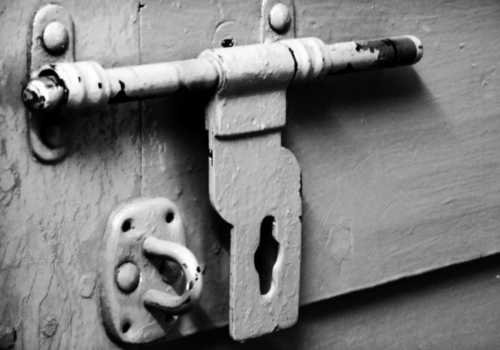 Years of use and abuse may have left your light switches, chandeliers, electrical outlets, showerheads and other fixtures needing some tender loving care. Do a careful inventory of all these fixtures and plan on replacing them. The shiny new replacements will instantly give your home a lift.
Make Something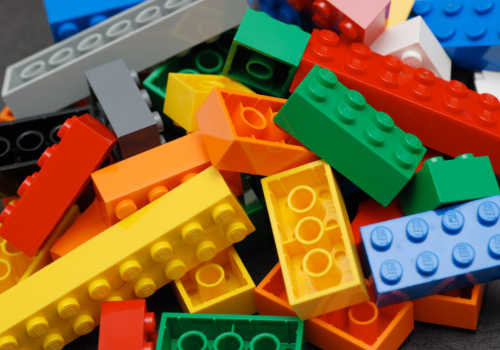 If you have the knack for building things, put it to good use and build yourself what you need for the home. Construct a bookshelf or a work table; clear up a closet and build your home office in it; sew up some new curtains. The list of things you can build in a weekend is virtually endless.
Repair Damaged Items

If you have damaged tables, chairs, doors and any other items in the house that need to be repaired, spending some time over the weekend to attend to these will do wonders to your home.
Organize Your Storage Space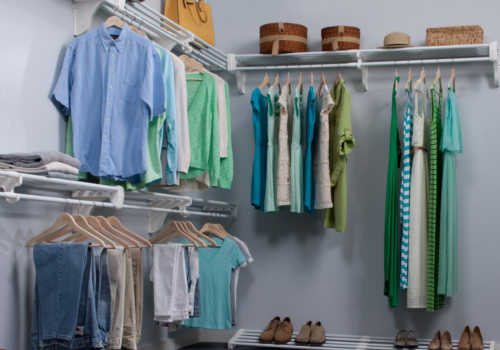 Weekends are perfect for slowing down and taking stock of your stuff. Sift through your closets, the garage, the basement and other storage areas and organise what you keep in them. Plan a strategy and work a system for storing all your stuff.
Set Up a Home Office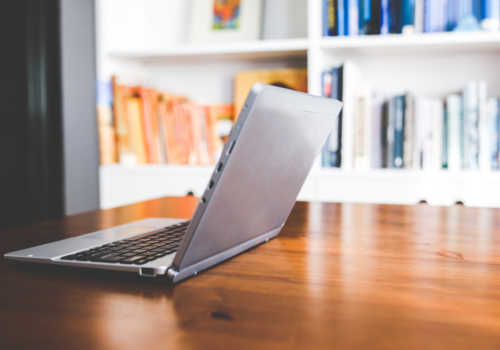 You can put a desk in a room and call it your home office, but where's the fun in that? If you have some unused space in the house and a weekend's worth of free time then you have all the opportunities to craft a fully functional workspace in your house. This goes beyond the table-in-the-room arrangement and should include designing around your workflow, filing and storage requirements, accommodating your equipment and managing cables and such.
Clean Up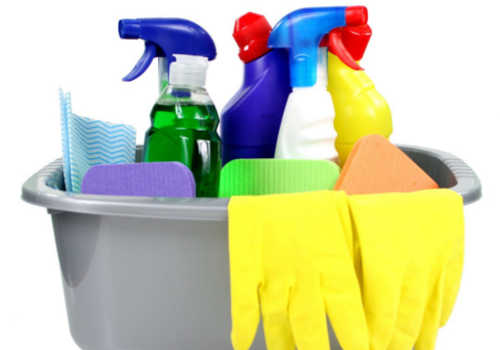 Clutter is the archenemy of efficiency. Identify all where all the clutter is in your home and start jettisoning stuff you really do not need. Free up some space in the house and open up possibilities for decorating or renovating your home.
Let There Be Light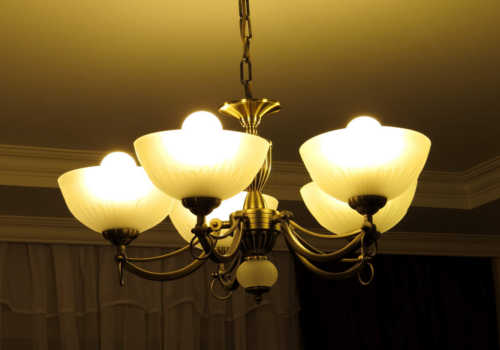 Are all the lights in and around your home in working order? Do an inventory and replace busted bulbs or repair damaged fixtures. Broken bulbs are a safety concern; shards that fall off could cause injury and toxic chemicals could leak out. Are there spots in the house that need additional illumination? You can add lights and brighten up your living space.
Hang Up Some Art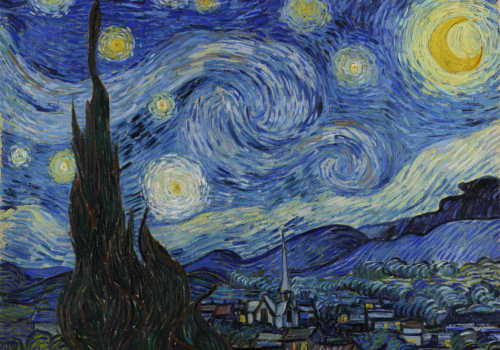 If you are a gifted artist, why not frame your work and display them around your house? You can head on down to the local thrift shops and buy some inexpensive frames to hang up your work. Even if you are not capable of producing your own art, thrift stores and arts and craft fairs are excellent sources of inexpensive yet beautiful artwork, if you are patient enough to look. Or when you clean up, you may discover art objects hidden amidst your stash of stuff.
Build a Deck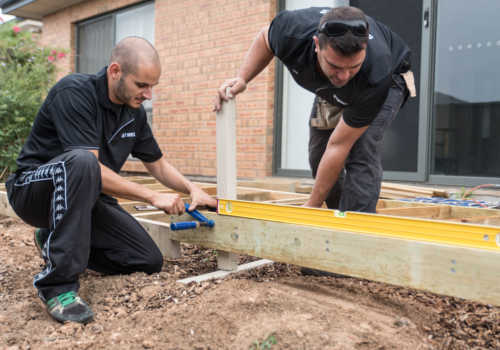 We've saved the best for last: build your own deck in a weekend. Softwoods modular deck kits make it easy, even if you are not a professional builder. You will need a design and Council approval, of course, and these need to be secured beforehand. But building the deck itself, if it is not too large nor complicated, should only take a weekend. You'll find more information about deck-building in our previous posts, "How to Build a Deck" and "Installing the Decking Substructure".
And if you are not the DIY type, that's not an insurmountable obstacle to building a deck. Our professional builders can take care of executing the build for you. Just pick up the phone and give us a call to discuss with us your decking needs, and we'll schedule a visit to help you construct your deck.