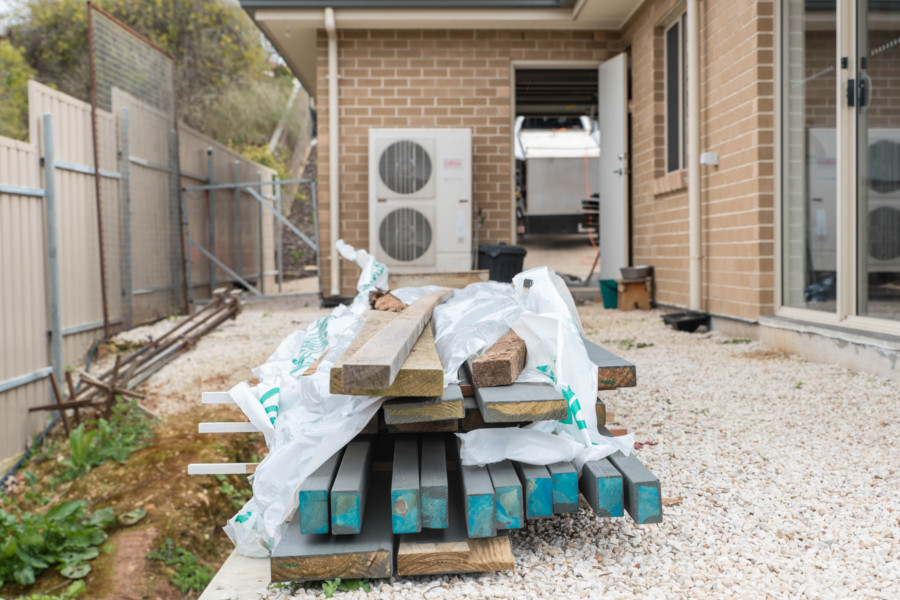 So you're ready to build your deck. But is your backyard ready to be built on? Backyard decking preparation is crucial to the success of your build. Here are some things to consider before you begin building your deck.
Tools
Make sure you have all the tools you need both to prepare the site and to build the deck. Imagine that you need to stop in the middle of clearing the build site or you need to pause the build itself because you find that you're missing a hammer or something else. That would be so inconvenient.
Permits
Remember you might need to apply for and secure the necessary Council approval for your backyard decking project. It would be pointless to proceed with preparations when you are uncertain about whether or not your decking project will be allowed. Generally speaking decks under a metre don't require approval but it's smart to check what your local authorities require.
Plans and Layout
Deck plans and designs should all be finalised at this time. This lets you assess the build site against the design plans even as you are preparing for the build. You can also project where important elements such as posts will go and prepare accordingly.
Clearing
If plants currently cover the area where you intend to build your deck, then these have to be cleared. Grass is easy enough to mow down but some larger and more persistent plants may require a bit more work. You may need to dig these out or chop them down and dig out the roots. To keep weeds from growing back after you have cleared the area some people lay plastic sheets or rubber mulch across the surface to be built on.
Dig Holes for Posts
Finally, complete your preparations for backyard decking by mapping out where the posts are supposed to go and dig the corresponding holes where they will be installed. And you should now have your site ready and waiting for you to build your brand new deck!