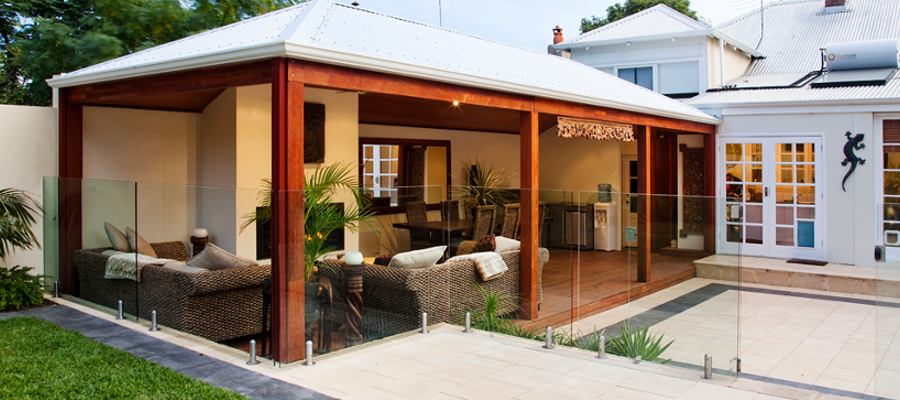 Softwoods are committed to providing our customers with all of the care and advice that we can, and we are happy to present here our comprehensive instructions for building a pre cut Softwoods Pergola. This is an extremely long and comprehensive document that will help you through each and every aspect of the building of your structure. For ease of navigation and reading it has been broken into several posts that cover all of the elements required in your build.
This particular set of instructions is for a parallel attached gable roof pre cut pergola kit. Our pre cut pergola kits make the construction of a pergola considerably easier than previously because all of the angles and notches are cut to create a kit that will fit together simply, without the requirement of endless measuring and cutting.
Our assembly method also benefits from pre cutting, allowing a lot of the work to be done on the ground which makes for a safer build. In addition to these instructions there will be further posts on how to install Hip ends, freestanding pergolas and decks in future.
As a guide for you, most of our carpenters can finish a 6x4m parallel attached structure in approximately two days. We would advise that you should take your time and make sure that you are doing everything methodically and properly as it will save you time and money if you get everything right the first time. Following our instructions should mean that you are able to build your pergola as easily and quickly as possible.
Please click through to each article in the series for each step in the process.
Step One – What you need to consider before you build
Step Two – Identifying the elements of your Pergola
Step Three – Marking out
Step Four – Assemble Gable Frames
Step Five – Installing Fascia Brackets
Step Six – Installing Beams and Bottom Chords
Step Seven – Installing Posts
Step Eight – Installing the Rafters and Ridge
Step Nine – Installing Gable Ends and Purlins
Step Ten – Installing Gutters
Step Eleven – Installing Roofing
For further information or any inquiries you might have please get in contact with us via the phone or the form below, we'd love to hear from you.