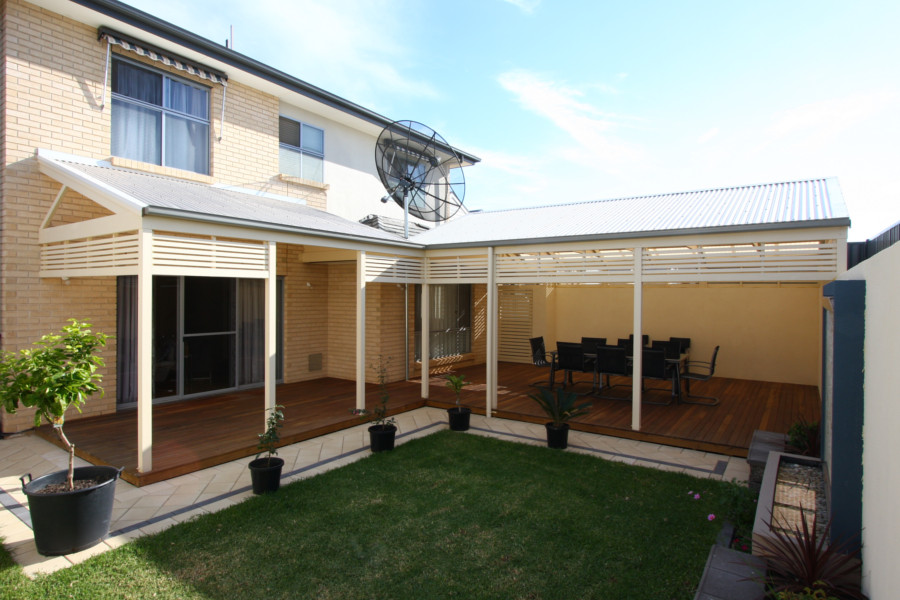 Softwoods have been building timber decks for over thirty years and during this time we have come to appreciate many of the deck designs we have produced for our customers.
Many of these designs are simply aesthetic expressions that complement a landscape or backyard that is already naturally beautiful. The deck design provides the appropriate setting from which the surrounding beauty may be experienced and enjoyed. The following deck designs emphasise the view and give the homeowners and their guests front row seats from which to take it in.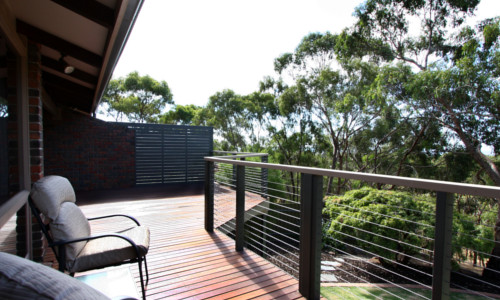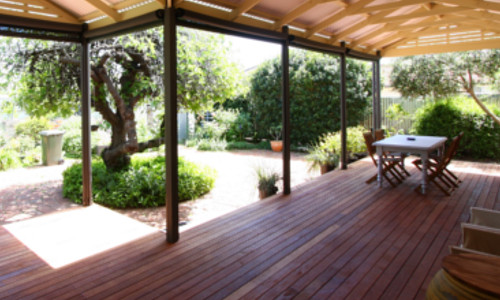 A few of our builds have been to accomplish the exact opposite — our clients asked us to isolate some space for them. For them the deck is a backyard oasis that provides gentle access to the outdoors while at the same time offers some level of privacy.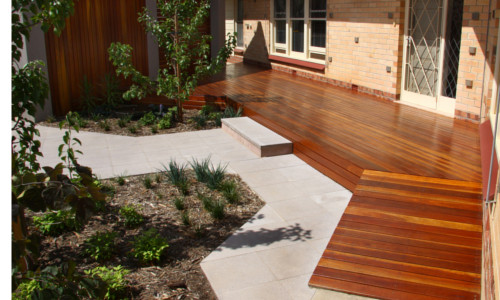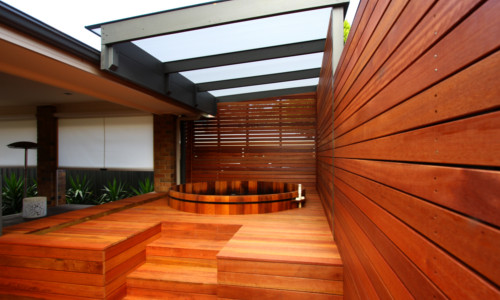 We like the next couple of deck designs because they look great. They also add to the property's visual appeal and so consequently, also add to its value. Working like a picture frame, the deck captures the viewer's interest and draws the eye toward the center, which in this case is the owner's home.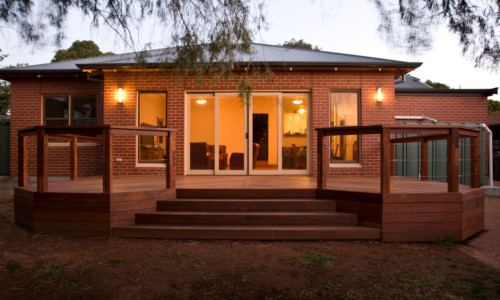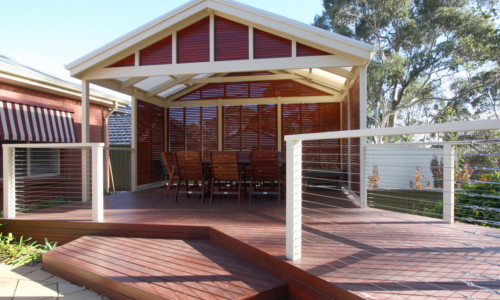 Some of the timber decks we have built are both beautiful and utilitarian, as these next examples show. Inbuilt seats and storage space make the space instantly useful even without having any furniture. And they remain useful even when the furniture is taken out.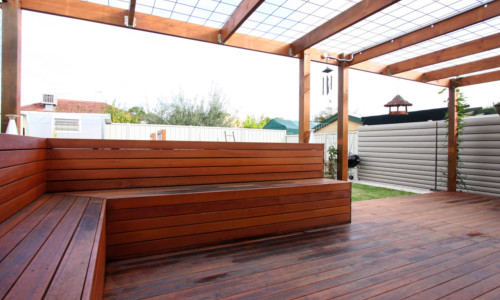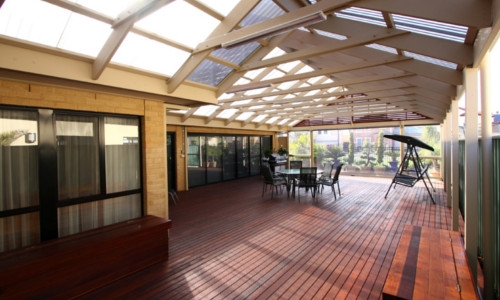 Having a lot of free space on your property isn't always desirable. This is especially so when the space in question isn't particularly useful — such as when it sits on a steeply-sloping hillside — or may not be particularly appealing — as when it is bare and rocky. A timber deck changes all that. Instantly, the hillside becomes the favourite place wherein people congregate during parties and special occasions. And it becomes the spot where everyone wants their photos taken.