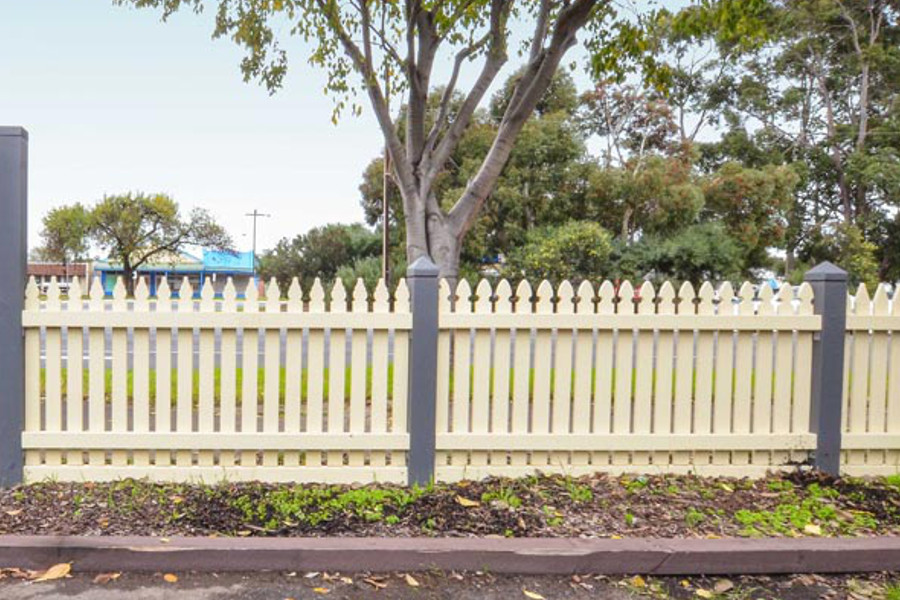 Fences help easily define boundaries while still allowing people to communicate and interact with each other. In general, fencing provides the following benefits to homeowners.

Visual appeal. Fences contribute a sense of balance and stability to your home's overall appearance. A home that may seem adrift in its surroundings suddenly appears secure and anchored in its own space when framed within a fence. The fence may echo the architectural details of the property and usually harmonises with the surrounding landscape. A well designed fence should add to your property's visual appeal.
Boundaries. The fence clearly marks where your property sits, delineating what belongs inside from what lies outside. You may use fencing to organise your property into sections and to control how people access it.
Security. Fences were undoubtedly used originally to keep away wild animals. But in this day and age this is obviously not as pressing a need. Nevertheless, fences can help keep pets and children in and intruders out.
Privacy. We treat our yards as personal space and fencing can block unwanted views while at the same time preventing people on the outside from being able to look into what is inside your property.
Protects the home from noise and pollution. Fencing acts as a buffer that insulates your property from excessive outside noise, dust and pollution.
Putting up a fence may not be as complex as building a deck or a pergola, but it still requires a fair amount of planning, design and ample knowledge of structural concepts. Softwoods can make the job much easier for you by working out what you need and providing a DIY kit you can easily build.
Visit our Fencing and Screening pages to find out what options we offer you. Or call us at 1-300-737-465 to talk to one of our experts.