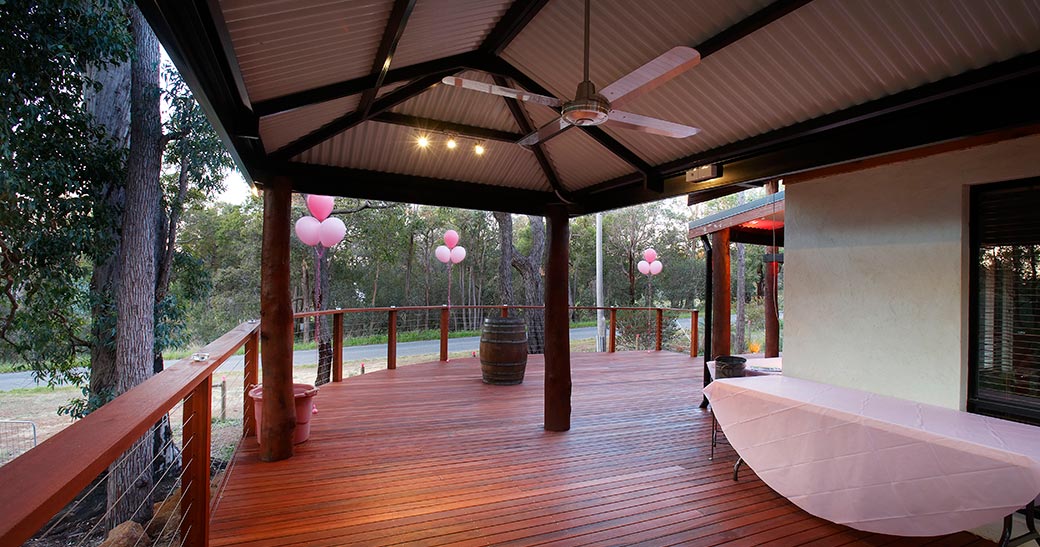 Choosing the right timber for your decking project isn't always easy. There are many factors to consider, such as how much it will cost, what look you want, and how durable the timber will be, among many other things. To help you make the right choice, here is our timber selection checklist.
What is it being used for?
Before you decide on a timber for your decking project, you first need to think about what the deck will be used for. If it's a pool deck, it will have to hold up against chlorine or saltwater. If it's a sun deck, it will have to hold up against the harsh rays of the sun. If it's a deck that will have kids running around on it all the time, it will have to be strong enough to withstand some knocks.
What elements will it face?
The timber you choose will obviously have to withstand the elements – it's an outdoor deck, after all. If you live near the sea, you will need to choose a timber than can stand up to salt erosion. If you live in a humid climate, you will need to choose a timber that doesn't rot easily. If you live in a bushfire-prone area, you will need a strong, dense hardwood such as Blackbutt.
How much do you want to spend?
Renovating costs money, but as long as you do it correctly – and choose the correct materials – it should add value to your home. Timber varies in price, which should allow you to choose a timber that matches your budget. Treated pine is usually quite affordable, whereas some exotic hardwoods can be more expensive.
Before making a decision, think about how well the timber will age and how durable it is – there's no point scrimping on timber costs in the short term and paying more in the long term.
How much maintenance are you willing to put in?
Some woods require more maintenance than others to keep their looks. You may need to oil your deck every few years to weatherproof it and keep it looking good. Find out how much maintenance your timber requires before starting your decking project.
What look do you want?
Look is important – when you build a deck, you don't want it just to do its job, you want it to look good while it's doing that job. Timbers vary in colour and in grain, so do some research to find the one that gives you the look you want.
Main factors to consider:
Cost
Durability
Maintenance
Look
Fit for purpose
Different types of timber
Click on the following links to find out more about each type of timber, its pros and cons, its appearance, its common uses, and why it makes a good decking timber.