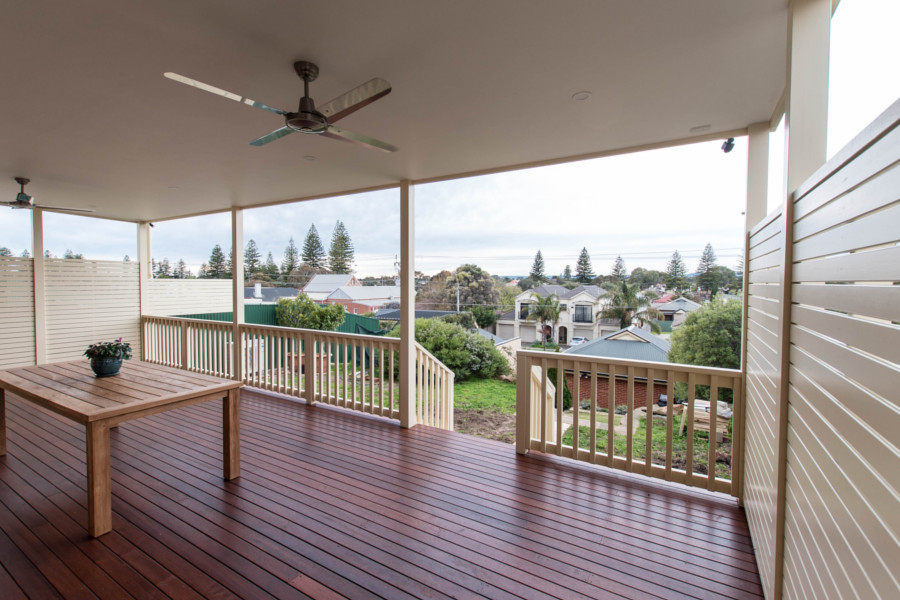 Easter Weekend provides an incredible opportunity to go ahead with that timber decking project you've had in mind for so long but haven't gotten started on yet, for whatever reason.
The long weekend officially starts on Good Friday for most of the country, perhaps even earlier for some. Then it stretches through Saturday and Easter Sunday all the way until Monday of the following week. Now you may ask, is that enough time to build something? It depends, of course, on a number of factors including how large the structure you have in mind is and how complicated is its design and layout. But one thing is certain: it won't build itself so you need to get started and build a timber deck during Easter weekend.
Perhaps you need a bit of motivation so do check out some of the older blog posts we've posted not so long ago. These posts may be dated but the information they present is as relevant as ever.
If you're wondering what all the fuss is about building a deck then read up on why timber decks appeal to us in ways that are aesthetic and practical. Learn how you can stay healthy by spending time on your timber deck and how they are good for the planet. Of course you'll need to be able to balance the pros and the cons of building a deck; we listed down the rewards and the challenges to help you decide.
Or it could be that your heart is really screaming at you to build, but you have no idea what you want. In this case browse through our gallery and find a design that resonates with you and inspires you. Here you'll discover some of our best works covering a wide variety of styles, applications and requirements.
Now that you've made up your mind and are ready to build a deck during Easter, where do you start? Have you decided on what timber is best? We prepared an introduction to the different timber species we have available and each one's particular characteristics. Then knowing what's available out there, here's a guide to help you select the right timber for your project. You'll also need to be familiar with timber lengths and sizes and the types of treatments timber is subjected to. Safety comes first! So we've even prepared some safety tips when working with timber.
Ultimately, you'll need to take those first steps to starting your decking project, or the Easter weekend might fly right by with no significant change for your property. Our step-by-step guide to building a deck ought to help you out. And keep in mind that if all of these details bog you down, help is just a phone call away. Softwoods' expert builders can take away the stress and help you build a timber deck this Easter.