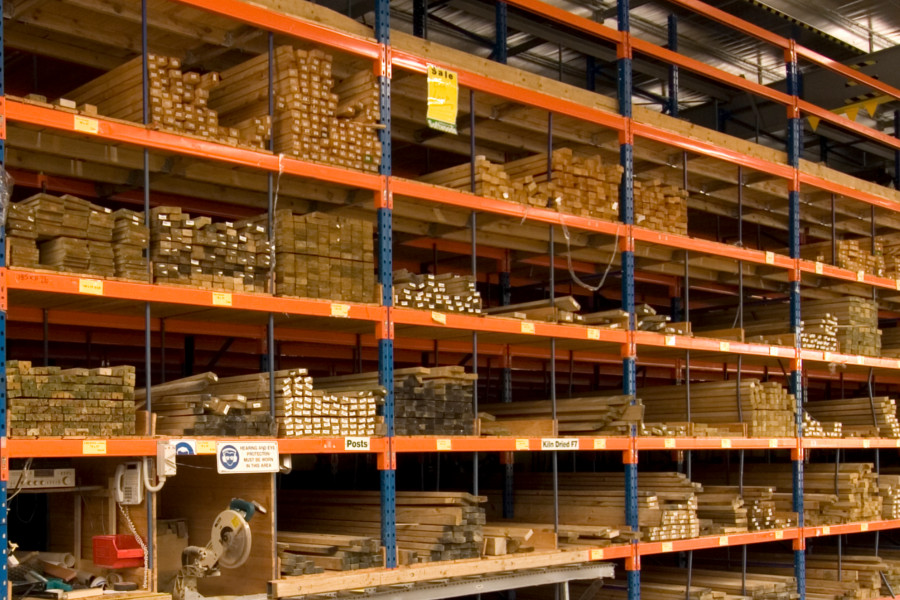 Variety may be the spice of life, but when you are building a deck it may become a source of confusion. Many different types of decking timber are available in the market and without the right knowledge or guidance, you can end up building your deck with the wrong timber.
Selecting the right timber for your decking begins with familiarising yourself with the different species used for this purpose.
Merbau
Merbau is one of the more popular and commonly-used choices, owing primarily to its durability and its beautiful, warm reddish colour. If you live in an area where the weather can get extremely harsh and degradation is a persistent issue with timber structures, and you have ample funds to bankroll your project then you should seriously consider Merbau for your decking.
Pine
Pine is certainly one of the most versatile timbers in the world and is another popular choice for decking. It feels good to walk on and the warm golden colour of treated Pine is beautiful. Because it is plentiful, it is usually very affordable. But it is a softwood and if left unstained or painted it could be adversely affected by sun, moisture and physical wear-and-tear. Pine is the material that is primarily used for building your decks substructure, infills, balustrades and fences.
Jarrah
Jarrah is selected mainly because it is beautiful. It comes in a wide range of warm reds and rich browns and reputedly gets even more attractive as the timber ages. But Jarrah is not just a pretty face. It is also resistant to rot, fungi and insect infestation and to fire.
Spotted Gum
Spotted Gum is a very strong timber, one that guarantees your deck will resist harsh weather and the wear-and-tear of repeated use and stand up to the test of time. It is also a very attractive material for decking.
Blackbutt
Blackbutt is one of the timber species approved for construction in bushfire areas. At the same time it is very pleasing to the eye, with golden yellow to pale brown colour and even, straight grain.
Other types of decking timber include Kapur, Ironbark and River Red. Check out our previous blog post on how to choose from different types of decking timber. Or better yet, call Softwoods and consult with one of our experts to make sure you choose the right timber for your decking project.