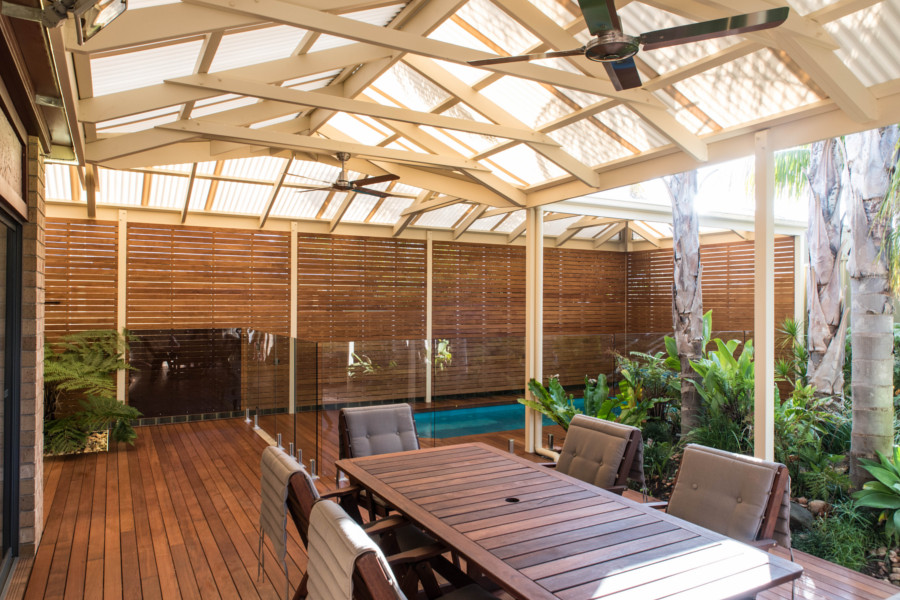 "Form follows function," goes the time-tested design philosophy. It certainly holds true for timber decking. Here are some tips for functional decking designs.
Create and Define Decking Space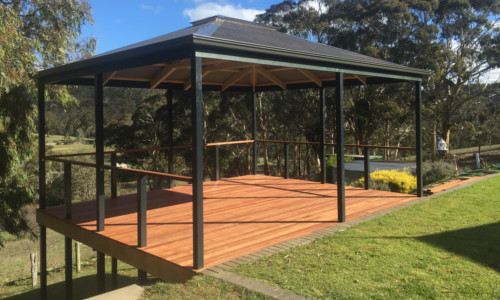 Even without any conscious planning, it is quite possible to build a functional deck. At the very least, you get additional open space that you can use to entertain guests or to yourself enjoy the outdoors from the comfort of your home.
But even these formless and open spaces can be easily designated for specific functions, often with the addition of furniture and elements that define the function you assign to the space. For example, place a dining set in the middle of the deck and you have just defined the area for dining or enjoyable conversation. Position a grill in a corner and you have just assigned the space for a barbie to happen.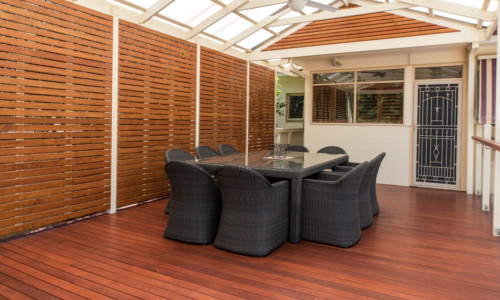 You can also use physical barriers such as timber screens, potted plants and plant boxes to define specific spaces.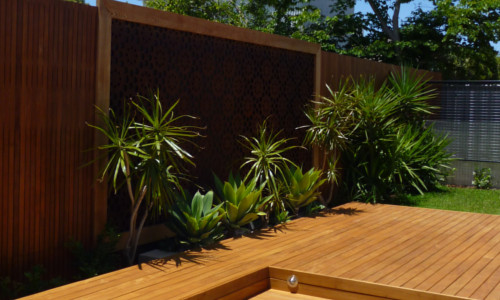 Levels In Decking Design
One of the great opportunities in decking design is dealing with levels, particularly since decks, pergolas and other outdoor living extensions are built on areas that may not be otherwise usable in other ways because they are uneven or sloping. A well designed deck allows you to leverage uneven terrain to build a great living area where previously there was unusable space.
One approach in this case is to flatten the deck by building it atop posts. The posts even up the terrain so that you can build a flat deck.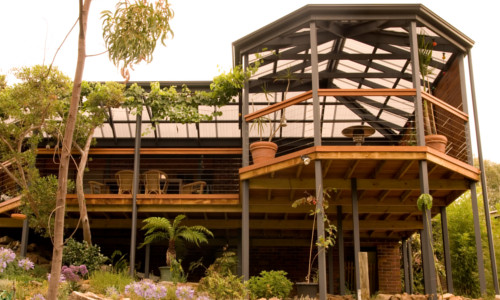 Another approach is to make use of the variation in levels to create interesting decking designs.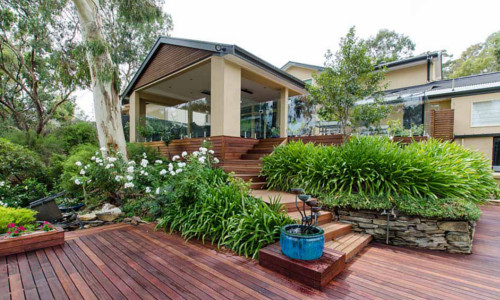 Earlier we talked about creating space on your deck. Levels are another way you can create space. In the picture below, for example, the coffee table and seats on the lower deck define it as a cozy nook for some quiet conversation.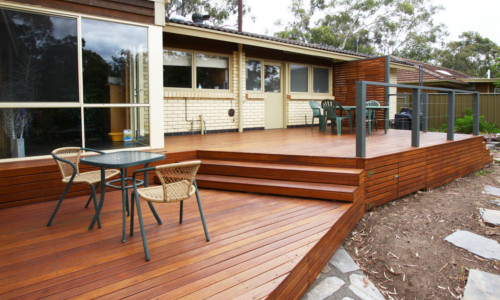 The Shape of Decking Design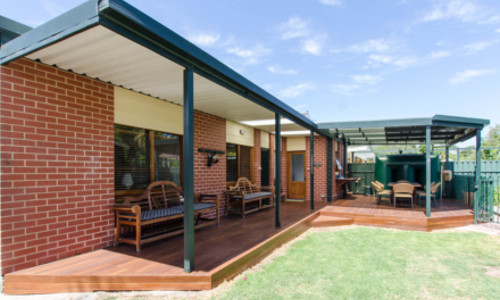 When you have selected the area on which to build your deck the next thing you need to consider is the geometry of the structure. The default shape for most decking designs is rectangular. It is the easiest to build, after all. But the deck you build does not need to be normal. As the following photos will show, we have built some oddly-shaped decks.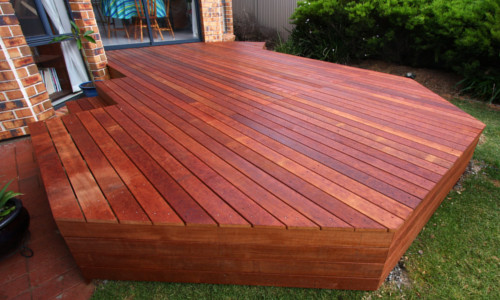 Sometimes the geometry of the attached house, or the requirements of a peculiar terrain force us to consider these odd configurations. Sometimes, too, you may have a specific function in mind that calls for the deck to be shaped a certain way. Or you may just want to be different and express yourself through the shape of your deck.
Inbuilt Decking Accessories
Enhance your decking designs by building useful structures right in the deck itself. These include inbuilt seating, such as in the following examples.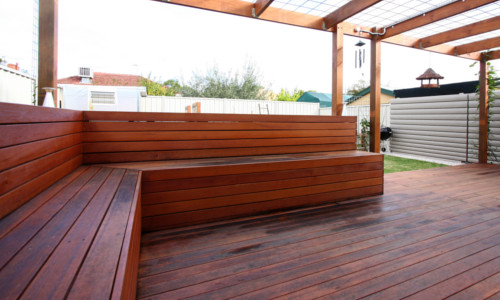 Storage space can be an issue and something that decking designs can address. You can build additional storage space in the open areas underneath the deck, such as in the following photo.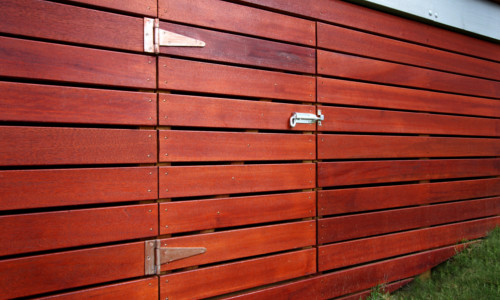 Or you can incorporate storage functions within the inbuilt seating and other inbuilt structures.
You may also have a special purpose in mind for your deck and so you may opt to build in a feature that serves that purpose. The next photo, for example, shows a deck with a hot tub built in.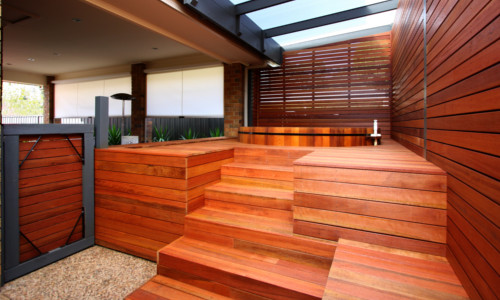 Other Decking Design Elements
You can incorporate other design elements to shape the appearance and define your deck's functionality. These include the timber you use, stairs, screens, balusters and lighting, among others.
Visit the Softwoods Gallery section in our website for more inspirations and examples you can draw upon to help you with your decking designs.