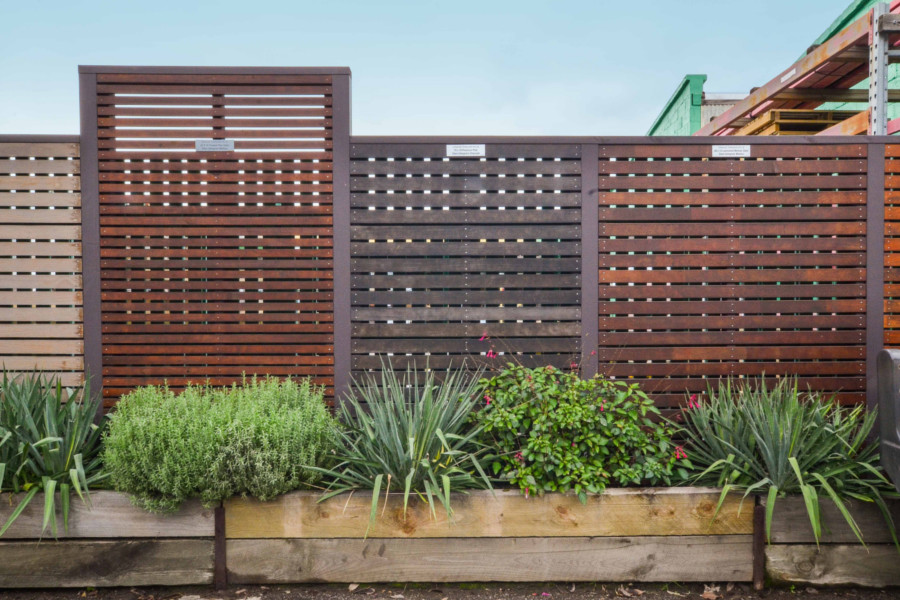 The name says it all; a privacy fence is built mainly to keep your outdoor activities away from prying eyes of nosy neighbours and curious passersby. The good news for you is that building one gives you a few other advantages as well.
Curb Appeal
The most obvious and easily recognisable benefit of privacy fences is that they allow you to improve your property's visual appeal. The variety of timber available lets you select a variety that complements the look and design you want. Painting the fence expands your options. Planting flowers and ornamentals also lets you create pleasing designs around your property.
Protection from the Elements
In places where high winds threaten to damage property, a stout privacy fence can serve as a windbreaker. At the same time, the fence can also serve as sun protection, providing shade for you, your plants and your home. Fences can also be designed to take advantage of prevailing breezes and keep out unwanted winds.
Protection, In General
If you have young children or pets, privacy fences, especially paling fences can be built to keep them in and keep intruders out. This keeps your property safe and gives you peace-of-mind.
Noise Reduction
If you live in an urban center or close to a busy road or near a loud source of noise, a privacy fence can do wonders to reduce the noise levels within your property. It probably won't keep extraneous noise out completely, but can reduce this enough to make your living environment more pleasant.
Set Boundaries
Although not an advantage, per se, setting boundaries allows you to mark off the extent of your property. This sends a clear message to people around you and forces them to respect your space.
Increasing Your Property's Value
All these advantages contribute to this single single, very important benefit: the value of your property increases. And all these from simply building a privacy fence around your home.