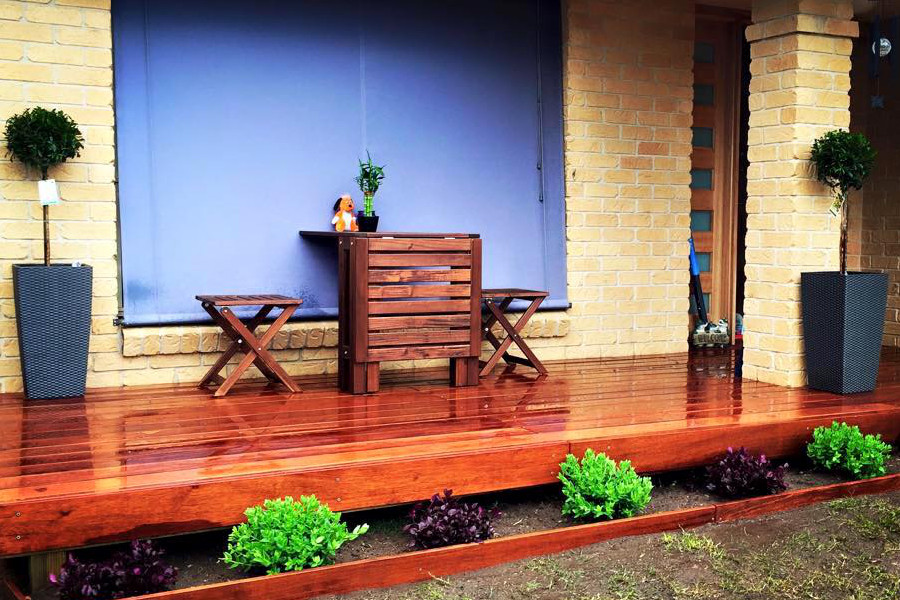 So you've decided to build a timber deck. That's excellent! But can you talk the talk, at least? You need to get with the program and master the language of decking design.
If you are building a deck for the first time then you're in for a treat. The returns are arguably enormous compared to the investment you make. There is the obvious advantage of adding a new facility to your property, one that increases the quality of life for your household. And there is also the significant increase in the value of your property that is crucial when you decide to sell it. But there are also the intangibles, such as benefits to your health and the environment.
So to ensure your deck-building success you need to be able to communicate with your builder. This starts with knowing what to call the different parts and components of a deck. Knowing, after all, is half the battle!
Posts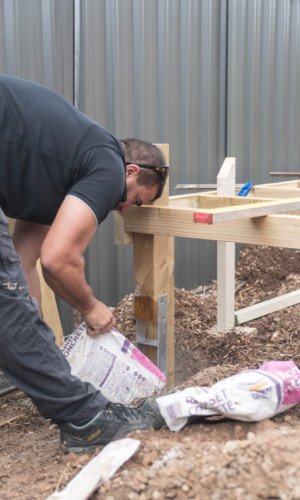 There are situations where you won't need posts, such as when you build your timber deck directly on top of concrete, in which case you will need battens instead. But in almost all cases posts are needed to allow the deck to clear the surface and to bring it up to the desired height, such as when it needs to be aligned with your house. The posts themselves are set in concrete for greater stability, or sometimes sit atop metal stirrups.
The Substructure
The decking substructure is the timber framework that supports and holds up the actual deck. When you build using Softwoods modular decking kits, the substructure will be pre-assembled for you based on your decking design specs. But you may opt to install the substructure yourself or have it built by an expert. Here are the parts of the substructure:
Bearers

, as their name indicates, support the weight of the joists, and of the deck itself.

Joists

run perpendicular to the bearers and give the substructure its rigidity. They also support the deck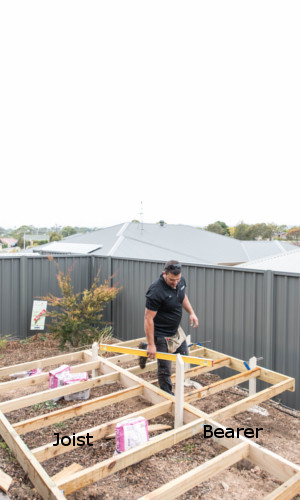 The Deck
Lay out and fasten some timber decking boards on top of the joists and you technically have yourself a bonafide deck.
When it comes to decking boards, you can select from a wide variety to suit your design and needs. Local species include Jarrah, Spotted Gum and Blackbutt, which are all durable and fire-resistant, perfect for bushfire-prone areas. Merbau is likewise known for its durability and is highly resistant to rot and insect infestation.
Balusters protect people from falling from the deck. The repetitive pattern also contributes some visual appeal to the structure.
Handrails complement the protection offered by balusters, and also help provide balance and mobility to people who may need these.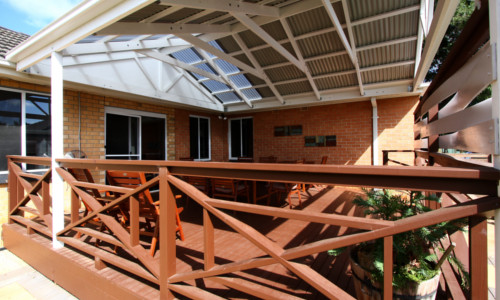 By speaking the same language as your suppliers and builders, you can better communicate your decking design and ensure the success of your outdoor extension project.