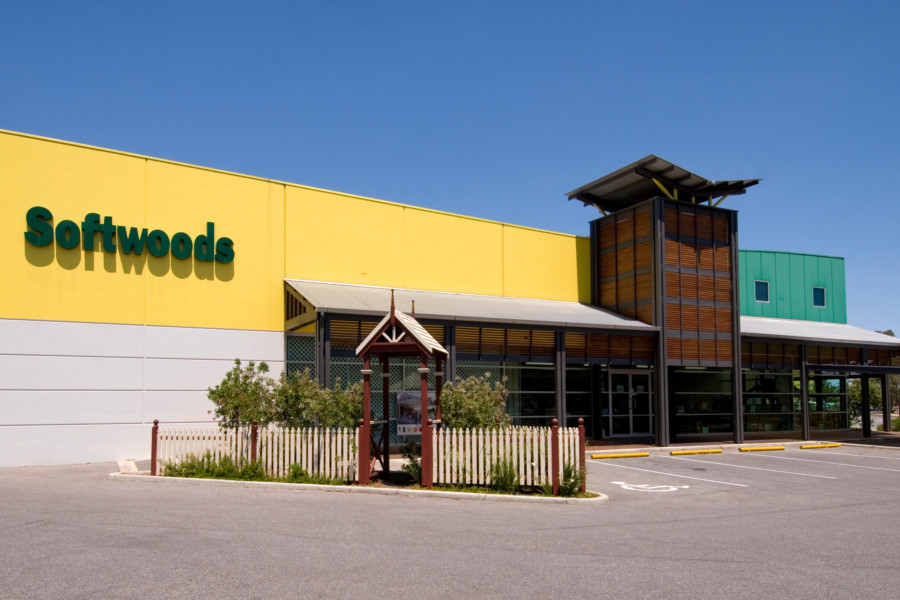 Are you looking for timber decking supplies for your Adelaide decking project? Look no further than Softwoods. This family-owned timber trading company has been in the business for over 30 years, serving up quality building materials, accessories and services.
Timber Varieties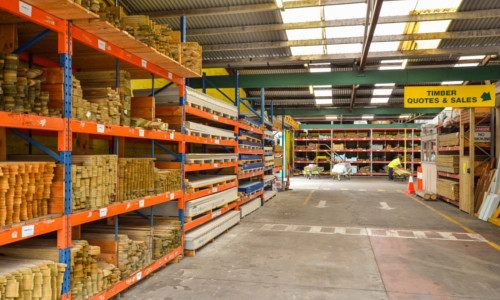 Softwoods provide an extensive variety of timber for decking. These varieties include treated pine, a versatile, abundant and affordable material that is commonly used for framing and support structures. Merbau is another popular choice because of its beautiful natural reddish colour and its excellent durability. Other species include the equally durable Blackbutt and extra tough Jarrah.
Timber Sizes and Lengths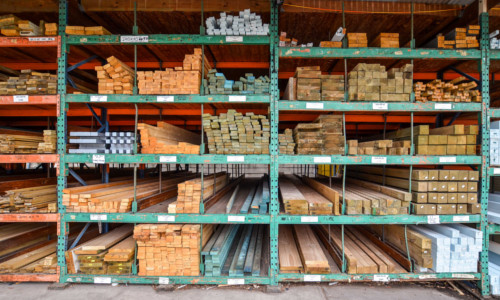 Our timber comes in the standard, set sizes and lengths but can be cut to your specifications. We have all of the varieties and sizes you will need for your substructure so that it complies with any engineering requirements.
Chain of Custody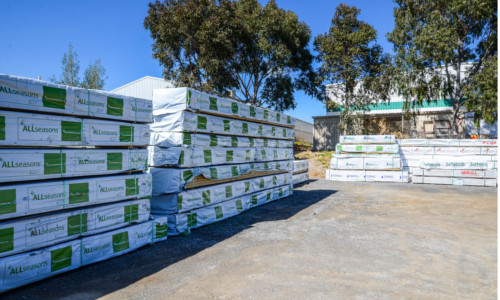 All timber products sold by Softwoods come from suppliers that meet the Australian Forestry Standards and comply with the Australian Illegal Logging Prohibition Act 2012. Credible independent certification and 3rd-party verification is our assurance that the timber we sell is not illegally harvested.
Modular DIY Kits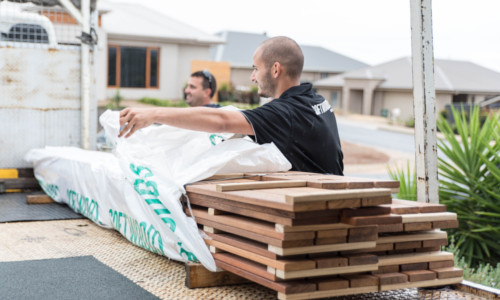 Building a deck, pergola or any other timber extension on your Adelaide home can be a challenge especially when you may not have the experience or the time for it. Softwoods modular decking and pergola kits make it amazingly simple to build these timber structures.
Softwoods DIY pergola kits are pre-cut according to your specifications. Each piece of the kit is then labeled for easy assembly.
Modular decking kits feature pre assembled decking tiles that have no visible fixings and a clean finish that rivals the best professional work.
Online Design Tool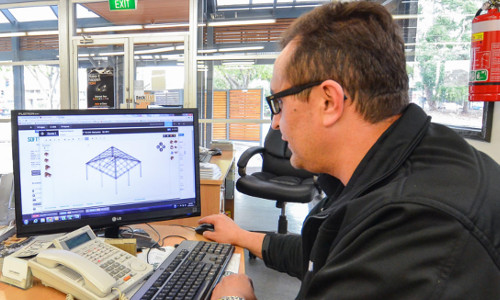 Softwoods are always looking for ways to innovate and make the process easy for you. The online design tool lets you select your deck or pergola configuration and allows you to enter its dimensions. We then cut all the timber you require for your project and we can ship all these, including all the necessary accessories, right to your doorstep.
Decking Warranty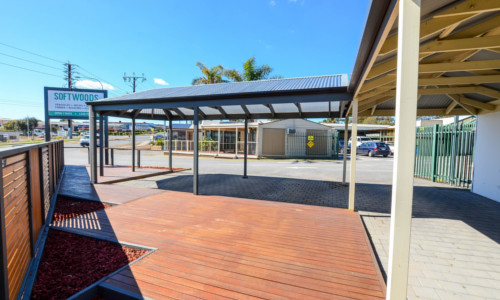 As your source of timber decking supplies in Adelaide, Softwoods have got your back and we offer a 25-year decking warranty. There are conditions specific to this warranty, of course, but it is based on the simple principle that "you take care of it, and we'll take care of you."