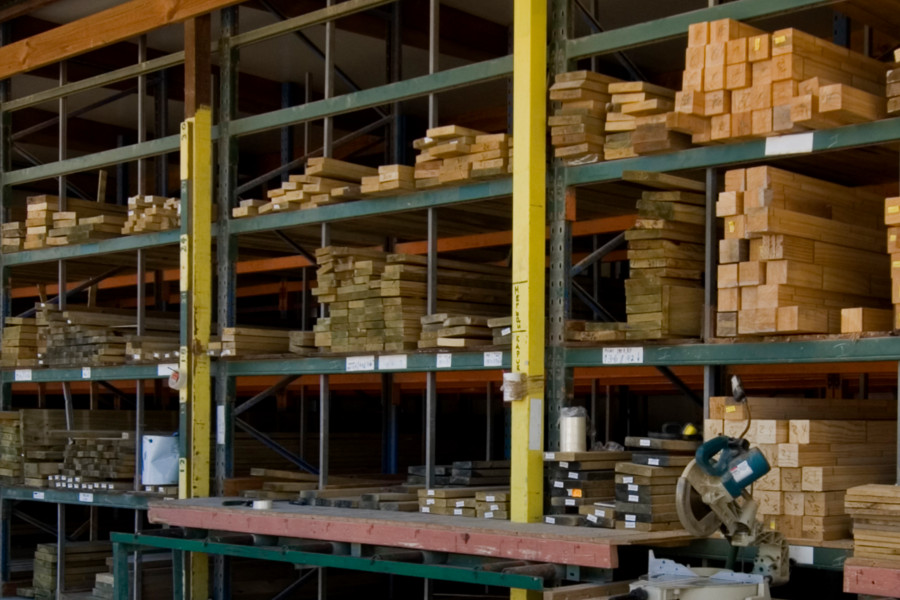 The timber we supply comes in a number of different lengths and sizes. These are set and cut according to the intended use. Wind classification of the building site also determines timber length and sizes, as does the size of the roof or deck that timber posts and beams need to support.
Determining Wind Classification
The force of the wind is a factor in choosing the type of timber to use for your pergola and its dimensions. In fact, the building code of Australia has a separate set of recommended timber lengths and sizes for areas with high wind classification and for low wind speed areas.
Determining the wind classification of your area requires identifying four variables: Region, Terrain Category, Shielding Factor and Topographics Classification. For a complete and detailed procedure on how to estimate these factors and your area's wind classification, check out Stratco's guide to "Determining Wind Speed". It should be noted that for engineering purposes in Australia there are very few areas that are affected south of Brisbane.
Roof Load Width (RLW)
The other important consideration in determining timber lengths and sizes of your pergola is the size and weight of the roofing material the timber structure intends to hold up. The size of the roofing material is needed to calculate how much load the roof members and substructure need to support, and therefore what size the underlying timber parts need to be.
This video explains all the details of calculating the Roof Load Width (RLW) for a variety of roofing types.
Single Span and Continuous Span
Finally, the type of support needs to be considered — single span or continuous span. Continuous span support allows the structure to carry heavier loads, and so requires longer timber lengths and larger sizes. Here's a review of the math behind all these.
With these three factors in hand, all you need now is to consult a span table such as this "Pocket Span Table Book" from the Timber Promotion Council to find the right timber lengths and sizes for your pergola roofing project.
The Softwoods Solution
You can take your list of timber requirements and the corresponding length and size of each to Softwoods store to select from our stock of assorted timber products. Check out our listing of timber stock we carry.
If all these overwhelm you and you'd like to do away with the complications, go use our Online Design Tool. Simply enter the dimensions and other design details of your planned pergola and Softwoods will supply you with all the timber you need to complete this project, all cut according to your specs and with fully engineered plans for you to submit to council or shire. Alternatively you can come into one of our stores and we'll be only too happy to help out