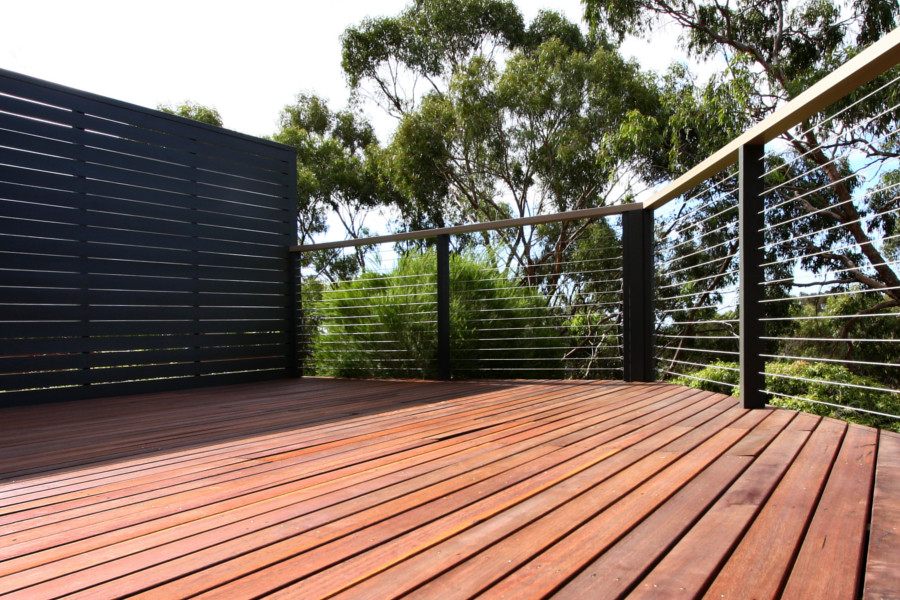 Australia's fifth largest city is also the fifth most livable city in the world. Its beaches, vineyards, the Mediterranean-like summers and its laid-back vibe make it a great place to live in. But it gets even better when you build timber decking in your Adelaide property.
Beautify Your Property
There's no doubt that a well-designed and well-built timber deck contributes to your property's visual appeal. Just take a look at the following pics.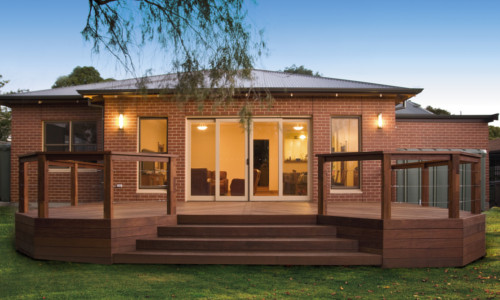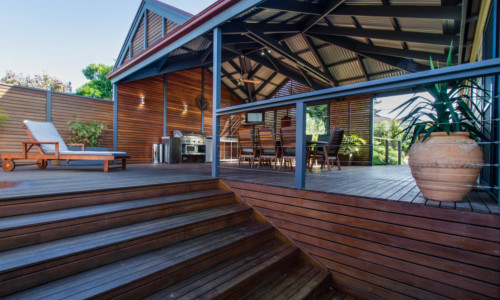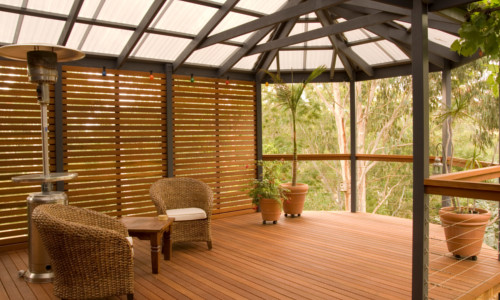 No one needs to explain why or how a timber deck makes your home look good. These pictures speak for themselves. And if you still need more convincing, go ahead and visit the Softwoods decking gallery to find more examples.
Enjoy Adelaide's Climate
Despite being particularly dry throughout the year and wet and cold during the winter Adelaide's climate has been described as being Mediterranean. What better way to soak in the Mediterranean-like sun and the balmy breeze than by taking it all in on your deck? Indulging in the outdoors on your deck also does wonders to your health and well-being.
Build Your Property's Value
If you plan to eventually sell your Adelaide property then building a timber deck will most likely add to its value. Adding a deck, pergola or any other outdoor living extension may be your key to getting a good selling price.
And when you do build an outdoor extension, build it with timber. Most property owners and buyers prefer timber over other decking materials.
Entertain Guests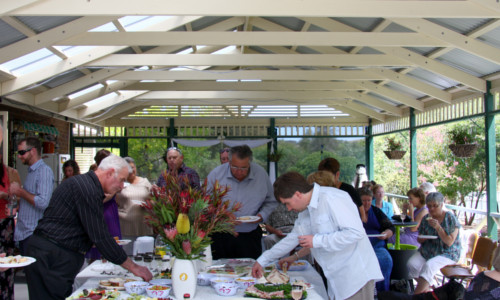 Entertaining people is what your Adelaide timber deck is all about. Whether you invite the neighbours and their kids over for a fun barbie or ask some close friends to come by for an intimate dinner and drinks, your deck is the perfect venue for celebrating life.
Your Own Private Space
At the end of the day, your deck is also your own private space, a sanctuary that protects you from the stresses and anxieties of daily living. It's where you can get away from the madding crowd and enjoy some alone time. It's the place to go when you need to focus or if you simply want to enjoy the outdoors in solitude.